Who We Are
EMMEGI Heat Exchangers Inc.
is the US branch of EMMEGI Heat Exchangers S.p.A. headquartered in Italy. Servicing the US market from Phoenix, Arizona, EMMEGI Inc. provides heat exchangers and oil coolers for industrial applications across a wide range of industries. Our heat transfer products can be found on freight trains, oil drilling platforms, in-transit cement mixers, industrial generators, and much more.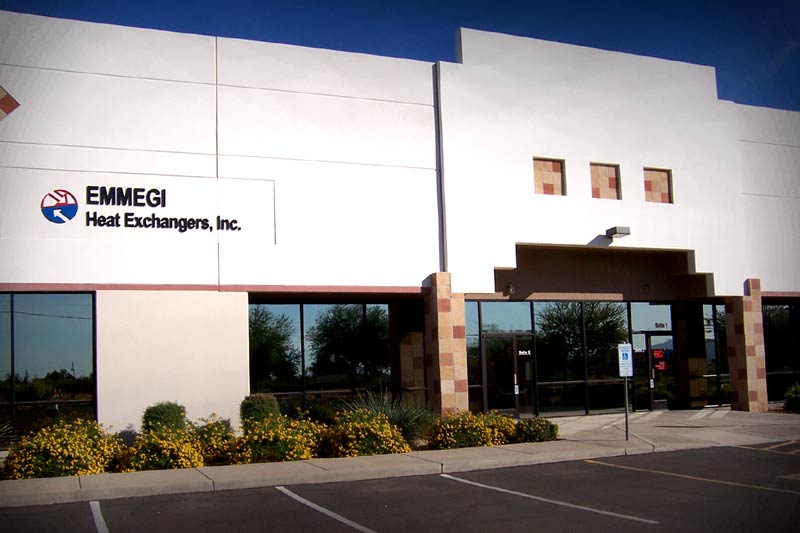 Heat Exhchangers Manufactured by EMMEGI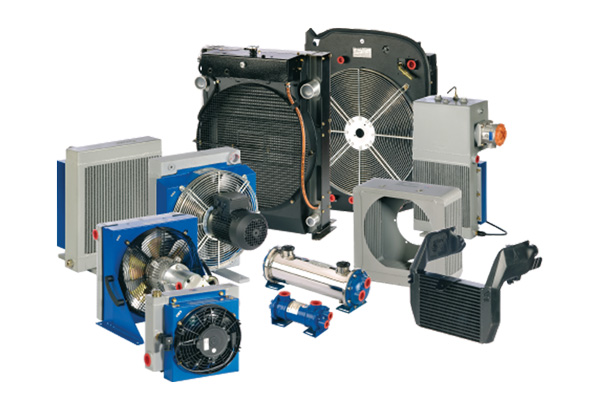 Emmegi's range of products spans air cooled, water cooled, and oil cooled heat exchangers for industrial applications. Additionally, beyond our line of heat exchanger standards, we design and manufacture custom combination air/water/oil coolers for intricate application requirements.
Being a full range supplier of heat exchangers and industrial cooling products, we have yet to meet a need we couldn't satisfy.
Explore our full line of heat exchangers to find what cooling system will work best for your application. Contact us if you would like more information regarding our heat exchanger standards or our custom line of industrial cooling products.

The Value of EMMEGI
Advanced Technology
EMMEGI Heat Exchangers uses advanced technology and industry leading engineering. This allows us to manufacture high quality products and ensures that each of our customers is getting the best cooling solution available.
Fast & On-Time Delivery
All of our standard heat exchanger products ship directly from stock. This allows for fast, on-time delivery to meet tight deadlines.
Excellent Customer Support
EMMEGI Inc. backed by a team that has over 30 years of experience in the industrial heat transfer industry. We know the industry inside and out and make it our goal not only to provide the best product out there, but also to provide the best cooling system for each of our customer's applications.
Ready for Any Challenge
Manufacturing a diverse, versatile, and high quality range of custom and standard heat exchangers makes us confident that no matter what your applicaiton we have a quality solution for you backed by straight forward and experienced customer support.
Contact us today.
Emmegi Heat Exchangers Worldwide Locations

Any Challenge, Anywhere
EMMEGI S.p.A located in Italy is the headquaters for Emmegi's worldwide heat exchanger manufacturing. Emmegi's worldwide locations span three continents and manufacture heat exchanger products that ship across the globe. Visit our Emmegi Worldwide page for the contact information of our nine manufacturing, distribution and sales locations.